SPF mice for sale from China
What is SPF mice?
Specific pathogen-free (SPF) mice refer to mice that carry no particular microorganisms and parasites. In other words, it means healthy mice without infectious diseases. They are the most commonly used model animals in modern hospital research and life science research.
How to breed SPF mouse
Usually, the source of the SPF mice is reared by SPF parent mice and carries no microorganisms. In short, move the sterile mice to a closed system facility for breeding.
In principle, pathogenic bacteria are not allowed in a closed environment, but many non-pathogenic microorganisms will inevitably enter the animal body. The ancestors of SPF animals are sterile animals. Theoretically, the uterus and eggs of sterile animals are sterile. However, some microorganisms are transmitted to the fetus through their parents. That is why the SPF parent mice should be strictly selected for the cesarean section. The animal should not be infected with the specified microorganisms and parasites. It is best to breed the original sterile animal through several consecutive generations and breed the available SPF mouse.
The quality of microbes directly affects the accuracy of experimental results. Regular testing of the microorganisms and parasites the mice carry is the basis for keeping microbial quality. As a result, the test will improve feeding and management as well.
In China, the top demands of experimental mice breeds are ICR, KM, C57BL/6, BALB/c, and BALB/c-nu. Based on those breeds, we identify the microorganisms and parasites carried by the sampled mice and then provide a reference for the production management and quality evaluation of experimental animals.
SPF mice supply
SPF ICR mice
Age: 3-8 weeks
Weight: 10-45g
Application: physiological, safety test and embryo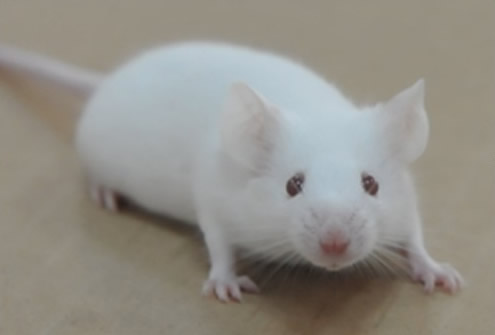 SPF BALB/C nude mice
Age: 3-8 weeks
Weight: 10-22g
Applications: T cell deficiency, cancer, dermatology, immunological research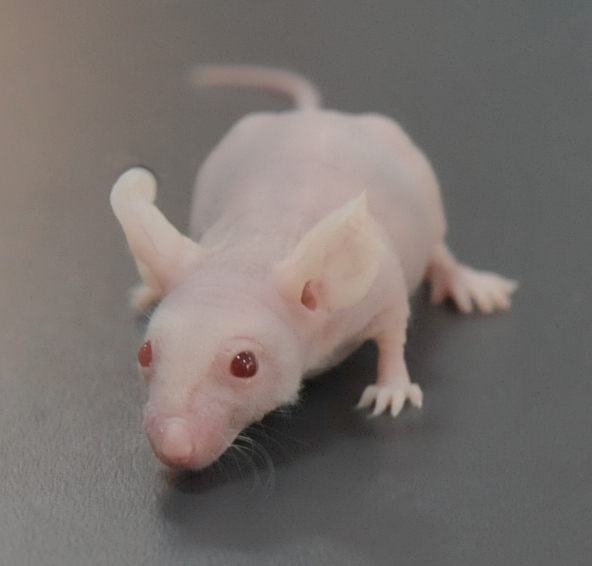 SPF BALB/C mice
Age: 3-8 weeks
Weight: 12-25g
Application: cancer, arteriosclerosis, immunological research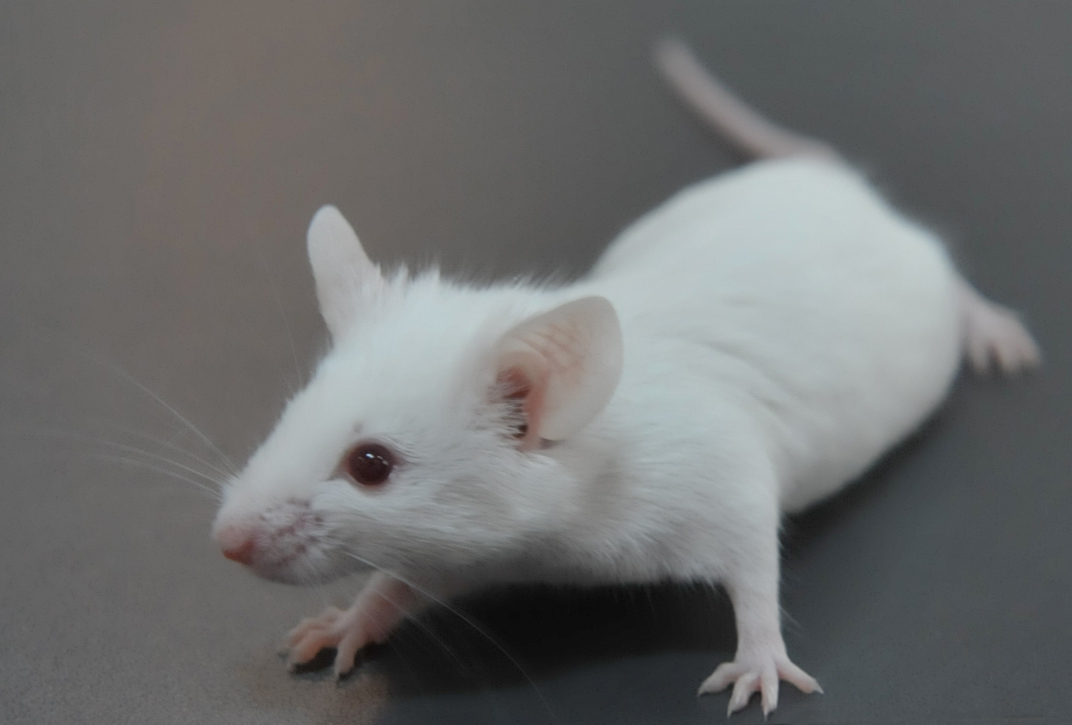 SPF C57BL/6 mice
Age: 3-8 weeks
Weight: 12-25g
Application: cancer, radiation, tuberculosis, cardiovascular research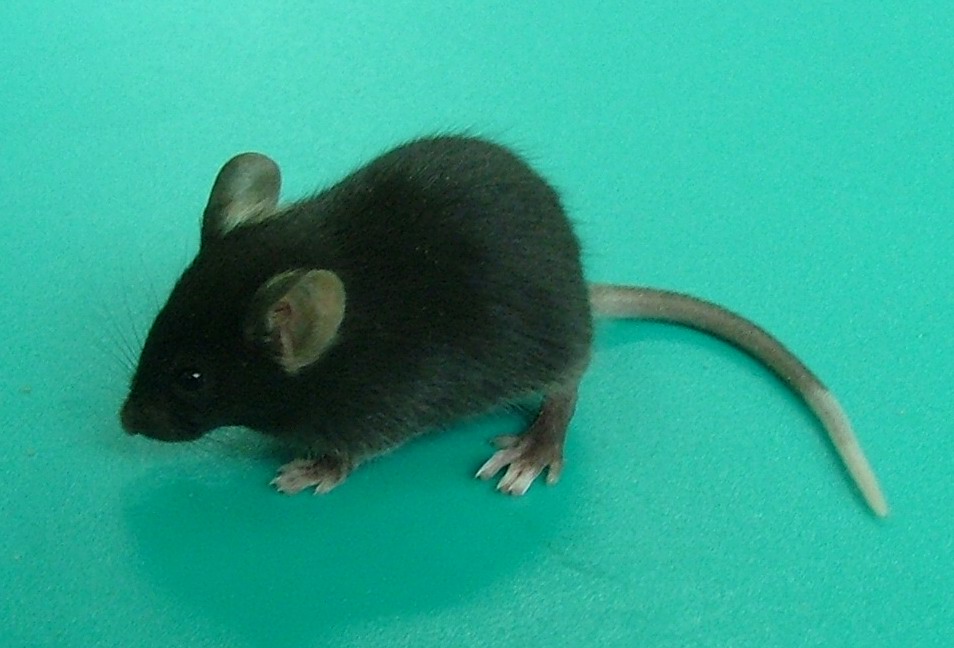 SPF KM mice
Age: 3-8 weeks
Weight: 15-40g
Application: physiological and safety test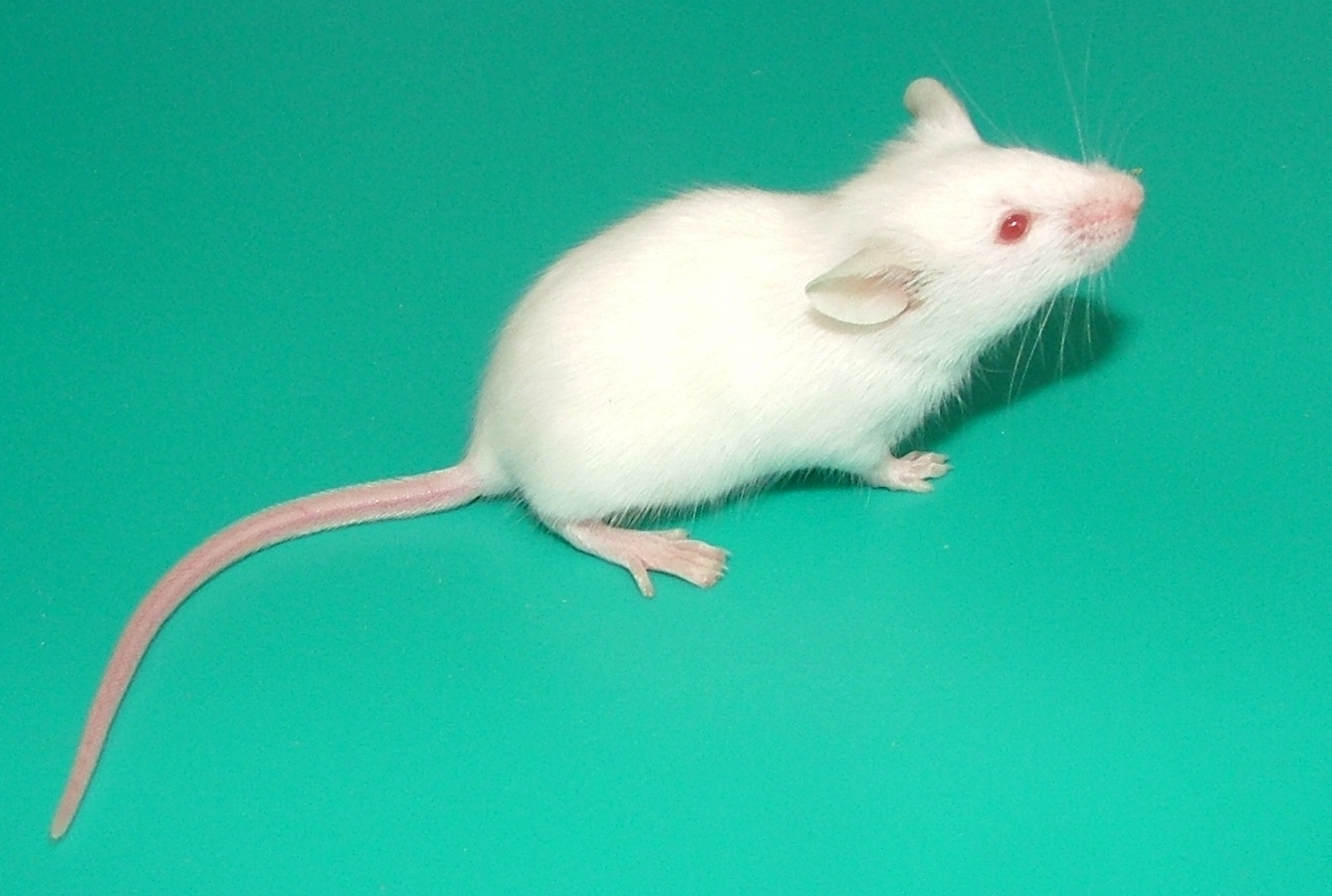 Most of our mouse serum is from SPF KM mice!
Bacteria testing
Salmonella sp
Listeria monocytogenes
Yersinia sp.
Yersinia enterocolitica
Pathogenic dermal fungi
Streptobacillus moniliformis
Mycoplasma sp
Corynebacterium kutscheri
Escherichia coli
Pasteurella pneumotropica
Klebsiella pneumonia
Staphylococcus aureus
Streptococcus pneumoniae
Beta hemolytic streptococcus
Pseudomonas aeruginosa
Tyzzer's organism
Virus testing
Lymphocytic choriomeningitis virus (LCMV)
Hantavirus (HV)
Ectromelia virus (Ect)
Sendai virus (SV)
Mouse hepatitis virus (MHV)
Pneumonia virus of mice (PVM)
Minute virus of mice (MVM)
Theiler's mouse encephalomyelitis virus (TMEV)
Mouse adenovirus (Mad)
Polyomavirus (poly)
Parasite testing
Ectoparasites
Helminths
Toroplasma gondi
Flagellates
Ciliates
Pneumocystis carinii
Encephalitozoon cuniculi
Related products